IMPALA enables the independents to leverage collective strength to punch above their weight...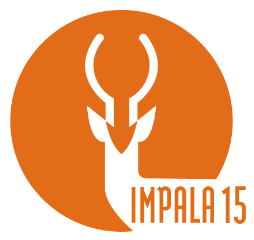 See IMPALA's milestones and the 15 years anniversary projects.
Formed in 2000 by prominent independent labels and national trade associations, IMPALA has 5,000 members. IMPALA is a non-profit making organisation with a scientific and artistic purpose, dedicated to cultural SMEs, the key to growth and jobs in Europe.
To read IMPALA's Mission click here.
To read about what IMPALA does, see the organisation's actions, its 15th anniversary and its Digital Action Plan.
To find out about IMPALA's structure, members, Friends of IMPALA scheme and secretariat, click here.
To read about IMPALA's track record in merger cases, click here