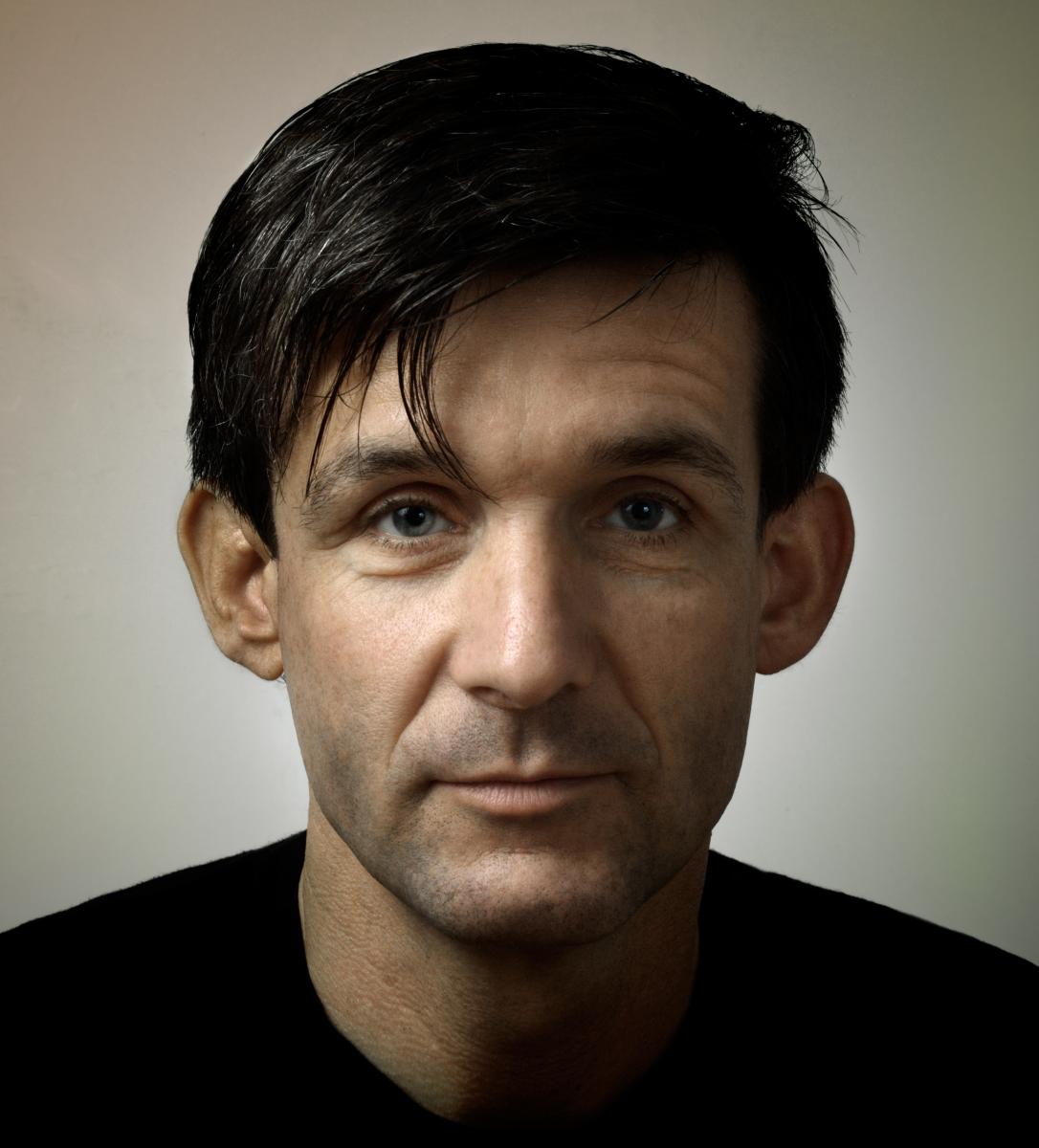 Biography
Horst Weidenmüller founded !K7 Records in 1985. He has consistently represented the wider independent music sector on a political level during the last decade. Weidenmüller has served as a board member of Merlin since its inception in 2007, the Impala board since 2003, Berlin Music Board since 2013 and the board of the Association of Electronic Music since 2014

Weidenmüller initially started !K7 as a music video production company, working with artists including Nick Cave, Mudhoney & Einstürzende Neubauten. The 'DJ-Kicks' mix album brand was then launched in 1993 and has featured mixes by many of the leading players in contemporary electronic music including Carl Craig, Apparat, Kruder & Dorfmeister, Gold Panda, Maya Jane Coles, John Talabot and many more.

!K7 began releasing artist albums in 1996, and has since been responsible for an array of progressive projects from across the electronic music spectrum. Key acts have included Tosca, Boozoo Bajou, Bomb The Bass, Stereo MC's, and Matthew Herbert. Recent signings include Brandt Brauer Frick and Hundred Waters.

In 2003, Horst Weidenmüller introduced !K7's Label & Artist Services division. Since then, !K7 has partnered with like-minded independent labels and artists to help them develop and grow by providing experience, knowledge and market intelligence regarding the global music landscape. The current !K7 label group includes BBE, Luaka Bop, Crosstown Rebels, Friends of Friends, R&S, Sonic Cathedral, Sonar Kollektiv and more, as well as direct artist direct partnerships with Tricky, Fat Freddy's Drop and Whites Boy Alive. 

In 2007, !K7 broadened its musical range with the incorporation of leading specialist label Strut, releasing new music from varied artists such as as Mulatu Astatke, Grandmaster Flash, Kid Creole and Ebo Taylor plus forward thinking collections across the spectrum and rich heritage of dance and electronic music. The latest addition to the in-house label roster happened in 2013, when !K7 signed an innovative label partnership with Will Saul's AUS label, providing a global infrastructure to develop the next generation of exciting electronic producers into tomorrow's serious album artists.

In 2011, !K7 opened a management department which currently looks after the interests of Tricky and Brandt Brauer Frick.

!K7 has offices in Berlin, London and New York.