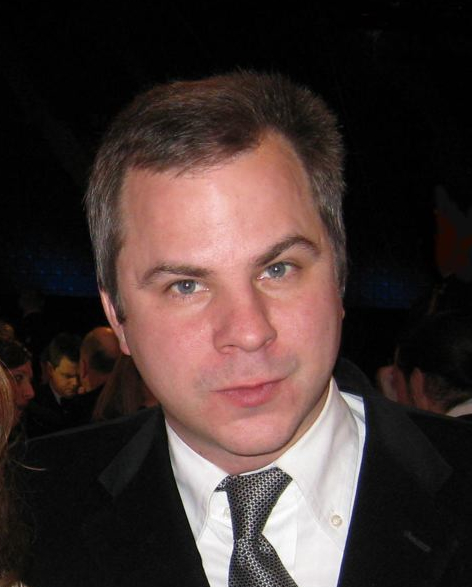 Biography
Fredrik Ekander is owner and CEO of Cosmos Music Group, one of the leading independent music companies in Scandinavia.

Cosmos' history dates back to 1966 when inhouse record label Amigo was founded in Sweden and today the company has the biggest independent catalogue of master recordings in the region, which spans all genres of popular music. The catalogue is continously growing through frontline A&R and acquisitions. Cosmos is also a distributor of many other independent labels, domestic and international.

Fredrik began his career in the music industry in the early nineties as A&R for Chrysalis in Stockholm, Sweden. Following this, Fredrik was hired to build the local roster of MCA Music Scandinavia (later Universal Music) from the ground up as its Head of A&R and later Deputy MD. After leaving Universal he spent three years as MD of Sony/ATV Music Scandinavia, upon which he was relocated to London, to take charge of Sony/ATV's international creative operations as the company's european vice president of A&R.
 
But after a decade in the major world Fredrik opted to regain his indie roots, returning to Sweden and co-founding Cosmos, which included a recording studio, publishing company and label. The Cosmos label worked closely with Bonnier Amigo Music Group and, after an early release quickly went Gold, Fredrik was voted on to the board of Bonnier Amigo's music publishing company, getting promoted to CEO for the whole group in 2008. In 2009 Fredrik and three friends completed a management buyout of the entire company from Bonnier AB and subsequently re-named it Cosmos Music Group.

Fredrik has been on the Impala board since 2008 and is also a board member of IFPI Sweden.