Brussels, 27th March 2018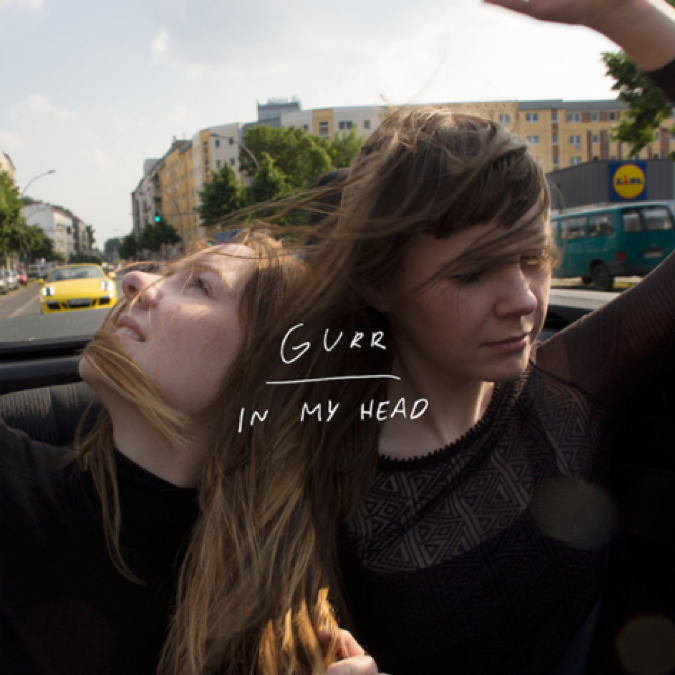 "In My Head" by German duo Gurr released on Duchess Box records, has won IMPALA's prestigious annual album prize.
Now in its 8th edition, this award rewards the best European independent album of the year. This year's shortlist of 22 nominees from all over Europe included Slovenian act Širom (Tak:til), French rapper Orelsan (Wagram Music), Belarus post-punk band Super Besse (I Love You Records) and British prodigy King Krule (XL Recordings).
"In My Head" is Gurr's debut album and has already received an award from the German association of independent music companies (VUT) for 2017 Best Album.
Since the release of "In My Head", Gurr has been touring worldwide in 2017-2018 to support their album with stops at Eurosonic, SXSW, the Great Escape and Latitude Festival. You can find their upcoming tour dates here.
Commenting on the award, Gurr said: "We were so proud when we heard we won this award! We recorded this album with saving up money from touring and relying on other people's trust (which means the trust that we're gonna pay back the extra studio hours haha). Without Duchess Box Records we never could have pushed the record as much as we have. We've toured with it all across Europe and went to the states - it's a crazy year behind us."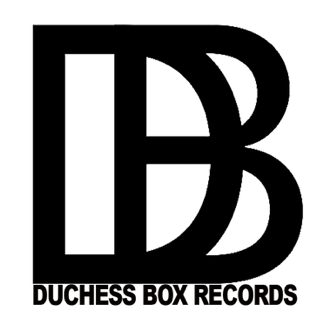 "In My Head" was released by German label Duchess Box Records based in Berlin. Its founder Grant Box explained "I was blown away by the album as soon as I heard it. We set up an international marketing campaign very early before its release which isn't the usual strategy for a German guitar band on a new independent record label but we knew we had something special".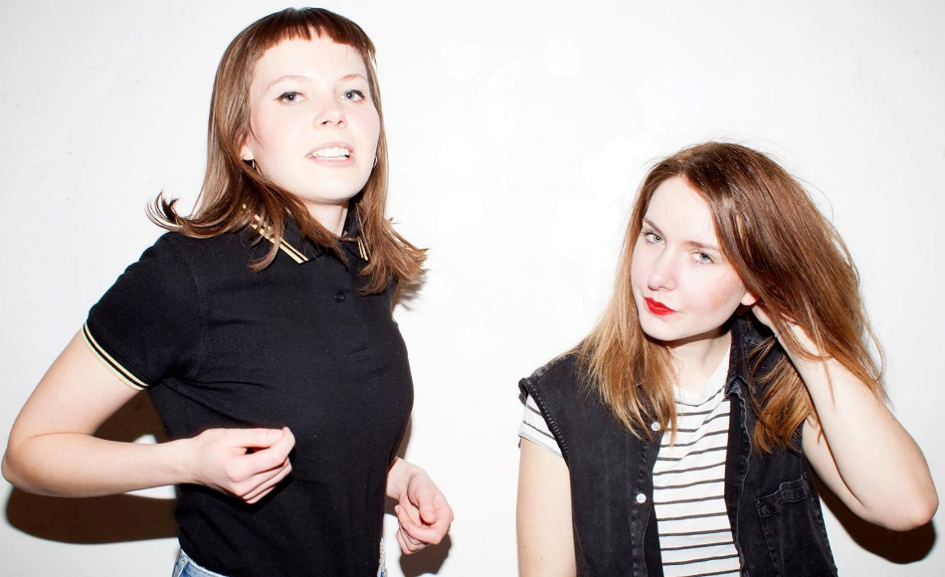 Andreya Casablanca and Laura Lee met at university in Berlin during their studies and soon became best friends when travelling together through the UK. After moving back to Berlin, they started playing music together. They describe themselves as "a garage pop band from Berlin that sounds like a trashy 60s girl group meshed with poppy vocals in two voices and a flavour of eeriness dug out from the deep darkness that is the Berlin rocknroll bar's restroom at 5 am."
Read the full interview with Gurr.
Read the full interview with Grant Box, founder of Duchess Box Records.
You can find more about the band on their website and with this great blog that tells the everyday story of the band.
Helen Smith, executive chair of IMPALA said: "We had a great shortlist again this year and Gurr had to fight off some tough competition. In My Head is a great record and a deserving winner. It's great to see a young female act scooping the prize".
Jörg Heidemann, managing director of VUT (the German Association of Independent Music Companies) said : "Congrats to Gurr! Andreya and Laura won the VIA! VUT Indie Award for best album in 2017, so we are thrilled that they are also winning IMPALA´s European Album of the Year Award. Gurr is the first German band to receive this award and that makes us really proud".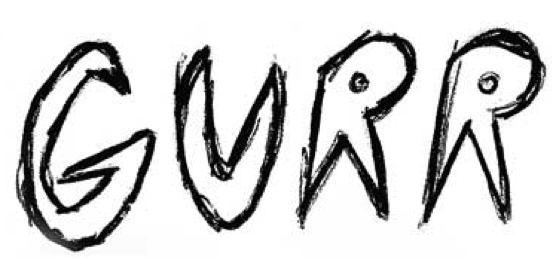 About the Independent Album of the Year Award
The "European Independent Album of The Year" award was launched in 2011 to mark the 10th anniversary of IMPALA. This award showcases the breadth and diversity of independent talent across Europe. The winner is selected on the basis of completely open criteria from a shortlist compiling national and non-national album nominations from territories across Europe put forward for their musical, artistic or other exceptional quality. Previous winners of the Award are Agnes Obel, José Gonzalez, Caribou, Guadalupe Plata, The xx, Adele and Efterklang.
About IMPALA
IMPALA was established in April 2000 to represent independent music companies. 99% of Europe's music companies are SMEs. Known as the "independents", they are world leaders in terms of innovation and discovering new music and artists - they produce more than 80% of all new releases. SMEs also produce 80% of Europe's jobs. IMPALA has its own award schemes to help promote cultural diversity and new talent and highlight the artistic contribution of independent music.