Brussels, 18th April 2019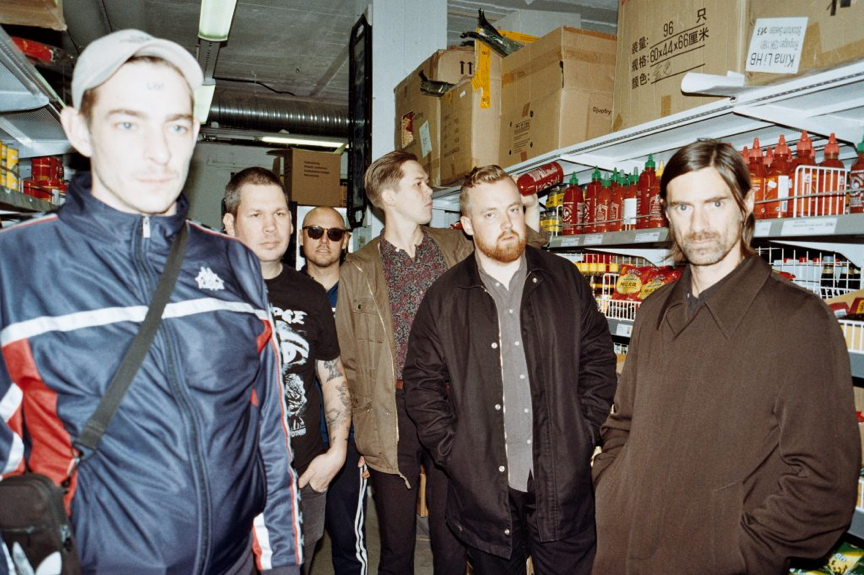 The winner of the 9th edition of IMPALA's Album of the Year award is VIAGRA BOYS with "Street Worms", released on Swedish independent label YEAR0001. Viagra Boys succeeds previous winners including Gurr, Agnes Obel, The xx, Adele, Guadalupe Plata and Efterklang. 

Sweden's worst kept secret, Viagra Boys is a garage-rock /post-punk band. Their critically acclaimed debut album "Street Worms" was released in September 2018 and followed the release of the video for the album's standout track, "Just Like You" here. 

Produced by Daniel Fagerström (Skull Defekts, Chronic Heist) and Pelle Gunnerfeldt (Fireside, The Hives) "Street Worms" is twisted post-punk. It is the group's debut album, the logical continuation of a sets of EPs, which they are currently promoting through heavy touring, most recently in North America. You can find their upcoming tour dates here.
So how do Viagra Boys feel about receiving the award? Answer in the video below:
"Street Worms" was released on YEAR0001, the Swedish indie label based in Stockholm. YEAR0001's manager and co-founder Oskar Ekman commented on the album: "I booked them a studio session try out with an old friend of mine, pretty much just to see if they catch a vibe. After the first 3 days of recording, I was invited to the studio. The room was filled with energy and expectation. They started playing the songs. "Slow Learner", "Just Like You", "Sports" and I was completely floored. I knew then and there I would dedicate the next few years and all our money on this project."

IMPALA's Chair Helen Smith commented: "This was yet again an exciting shortlist of nominees this year. It's great to see so many independent acts flourishing all over Europe. Congratulations to Viagra Boys. Street Worms is a fantastic album - we feel like this award is just the first of many for them."

Read our full interview with Viagra Boys.

Read our full interview with Oskar Ekman for YEAR0001.

You can find more about the band below and on their website.

The band will receive the IMPALA award around their show at The Great Escape in Brighton on 11th May.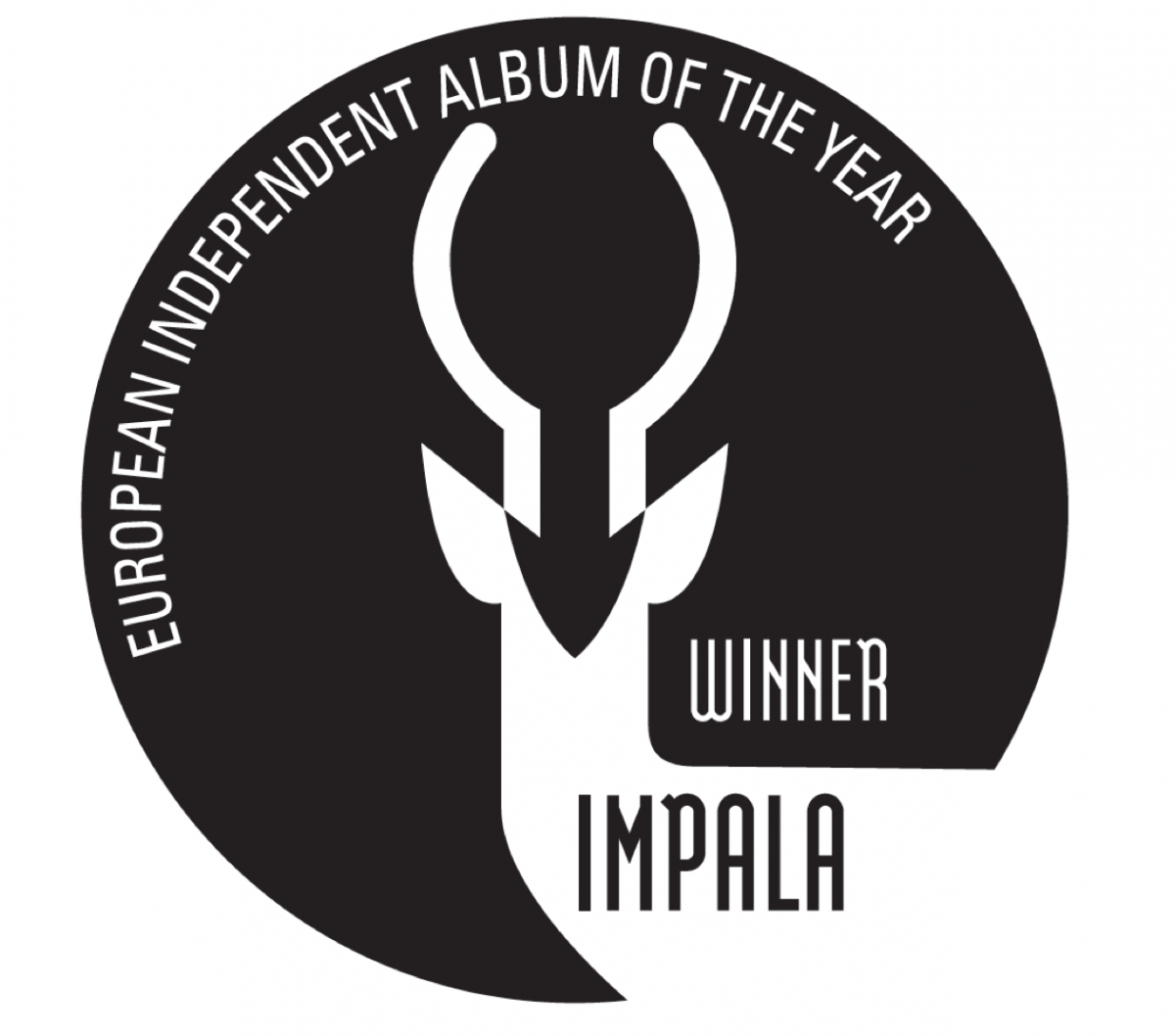 More about Viagra Boys and their album
The name Viagra Boys is intended to ridicule the idea of hypermasculinity and play down the stigma of not being a potent Nordic Superman at all times (their song "Can't Get It Up" will tell you all about that). Their album is described by the label as akin to The Stooges meeting The Birthday Party, or Devo cross-pollinated with The Fall culminating is one of those trips where you sporadically wake up and find yourself in strange situations, wondering how you got there. From the Shrimp shack to the dog show. One minute you're playing rugby ball the next moment you're being eaten by worms. And between the fading lights and the strange look on your friend's face Murphy grabs your ears and asks you what you want from life.  Watch front-man Sebastian Murphy, tattooed and shirtless, singing and swaggering his way from the bar, to the grocery store, to the shrimp factory to the forest here with the video to Just Like You.

More about the Independent Album of the Year Award
The "European Independent Album of The Year" award was launched in 2011 to mark the 10th anniversary of IMPALA. This award showcases the breadth and diversity of independent talent across Europe. The winner is selected on the basis of completely open criteria from a shortlist compiling national and non-national album nominations from territories across Europe put forward for their musical, artistic or other exceptional quality. Previous winners of the Award are Gurr, Agnes Obel, José Gonzalez, Caribou, Guadalupe Plata, The xx, Adele and Efterklang.

More about IMPALA
IMPALA was established in April 2000 to represent independent music companies. 99% of Europe's music companies are SMEs. Known as the "independents", they are world leaders in terms of innovation and discovering new music and artists - they produce more than 80% of all new releases. SMEs also produce 80% of Europe's jobs. IMPALA has its own award schemes to help promote cultural diversity and new talent and highlight the artistic contribution of independent music.