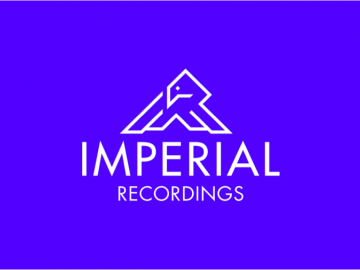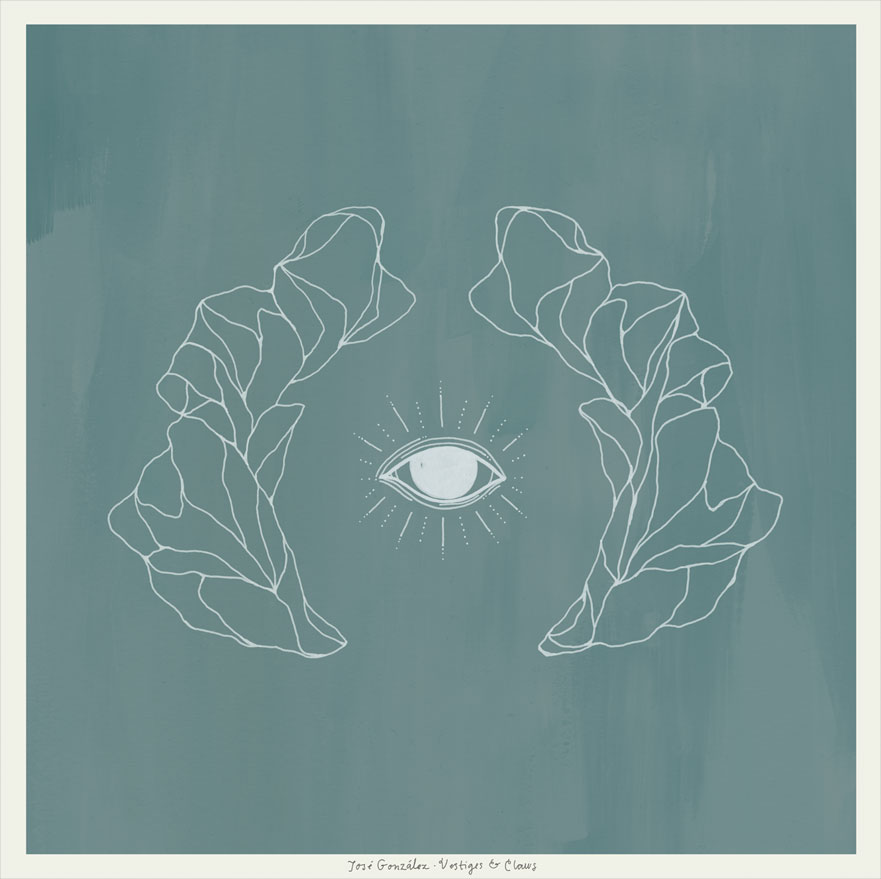 With José González's "Vestiges & Claws" pocketing the IMPALA European Independent Album of the Year Award, IMPALA spoke to Imperial Recordings founders and owners Joakim Gävert and Magnus Bohman
How did you discover José González?
When we were planning to start up the label, Joakim found a 7" single with José González at a record store in Stockholm. It was a self (through a friend of his) released single with "Deadweight on velveteen" and "Hints" on it. We played the record at Joakims apartment and both fell in love with the music.
We contacted him and started the talks about working together. Five months later we signed the deal with him. Those tracks then made it to the "Veneer" album.
We started the launch of José with buying the remaining stock of that single and sold them to shops and at shows. Our first own single was "Crosses" in June 2003.
What did you think of "Vestiges & Claws" the first time you heard it?
We went down to Gothenburg and had a sit down in José's kitchen for an album demo listening session. It's a very special thing listening to new music from someone you have such faith in. Then to hear the music reach its potential is a mind-blowing experience. Even though we know that José delivers musical gems, it's still like weight being lifted off your shoulders when you hear music that you love.
What's next for Imperial Recordings and José González?
José just came back from a celebrated sold out tour in Australia. His tickets to Sydney Opera House sold out in only 48 hours. He played there for two nights in a row, plus shows in Melbourne, Perth and Brisbane.
He will soon kick off his third US tour. This time he will be doing 17 dates together with yMusic , a 6-piece chamber orchestra from New York. Here is a clip of José performing his new single "With The Ink Of A Ghost" together with yMusic: YouTube.
We just released the new single "With The Ink Of A Ghost" last Friday. The single includes a version including yMusic. After 14 Months of touring all over the world, José will take a break. Then maybe start writing new material.
How is being a label different nowadays than it was when Imperial Recordings started?
With streaming becoming the main source of income, you need to look at a release more long term. For smaller independents a catalogue with good streaming numbers is needed to survive. Also how you co-ordinate a release in terms of campaigns through our licensing partners have changed. Decisions are more micro-managed on a global level then before.
What advice would you have for labels starting out today?
Be careful with the budgets. Focus on producing good quality music. It's easier to take the first steps as a label today, but it's almost harder to really break through. Working with music that you love and are proud of will make a difference.