Marlon Mc Neill created A Tree in a Field Records in 2003 in Basel, Switzerland. Initially, this accomplished musician wanted to produce his own band, Combineharvester. But "for the love of music" it was obvious the label had to produce other talent as well. The artists making up A Tree in a Field's roster explore innovative genres as Garage Blues, Noise, Synth Rock, Electronic, Indie and Experimental. In 13 years of existence the label has released 59 records and is always trying to foster innovation, creativity and uniqueness by working with artists such as Fai Baba, Verena von Horsten, Papiro, Ensemble Werktag, Doomenfels and others.
"There's a lively scene here in Switzerland, split up into many micro scenes often built around small indie labels or bands. All I know is there's a lot of interesting stuff going on that goes beyond copying what already exists. Don't let yourself be blinded by Switzerland's cleanliness, there are plenty of rough and dirty spots."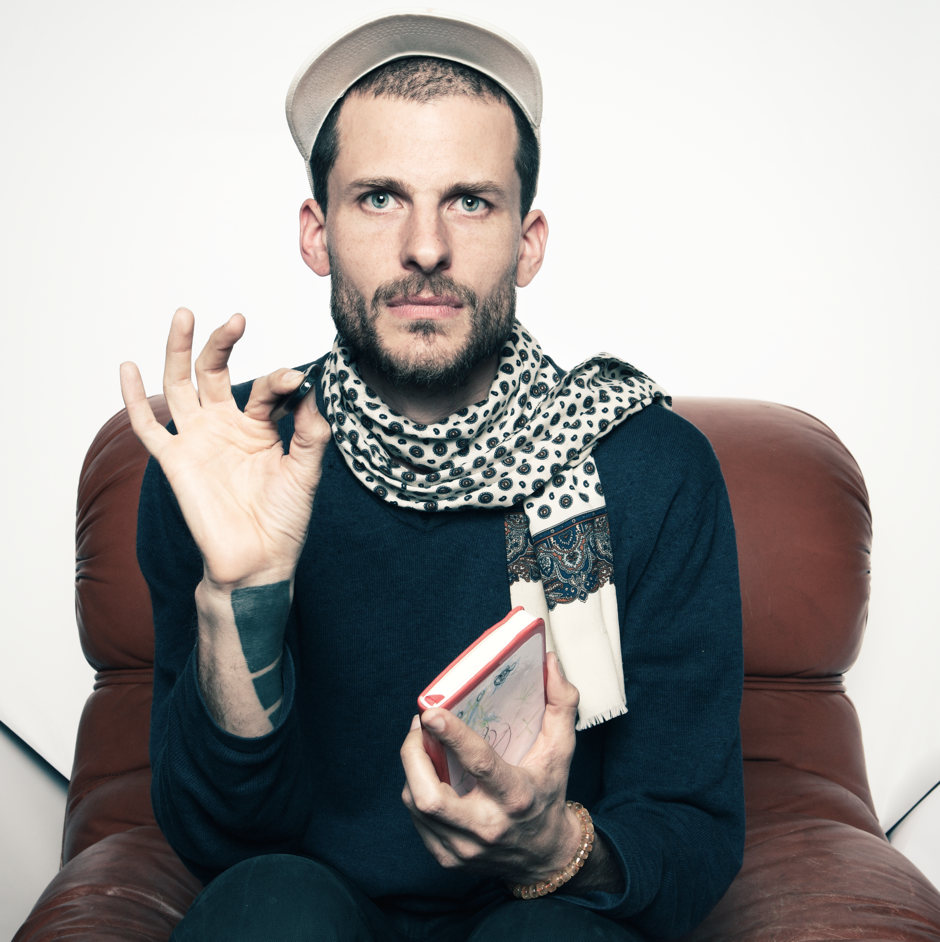 Why did you start a label?
To be absolutely honest: for the love of music and then because I wanted an outlet for my own music.
What are your best albums? 
The ones that touch me the most any given moment. I can't name a favorite album, that would be like naming your favorite child, that doesn't work. Although I should mention The secret and invisible album by Love and Girls. In terms of graphics I really like the ones designed by Marco Papiro, It's Raining Elephants and James Attwood.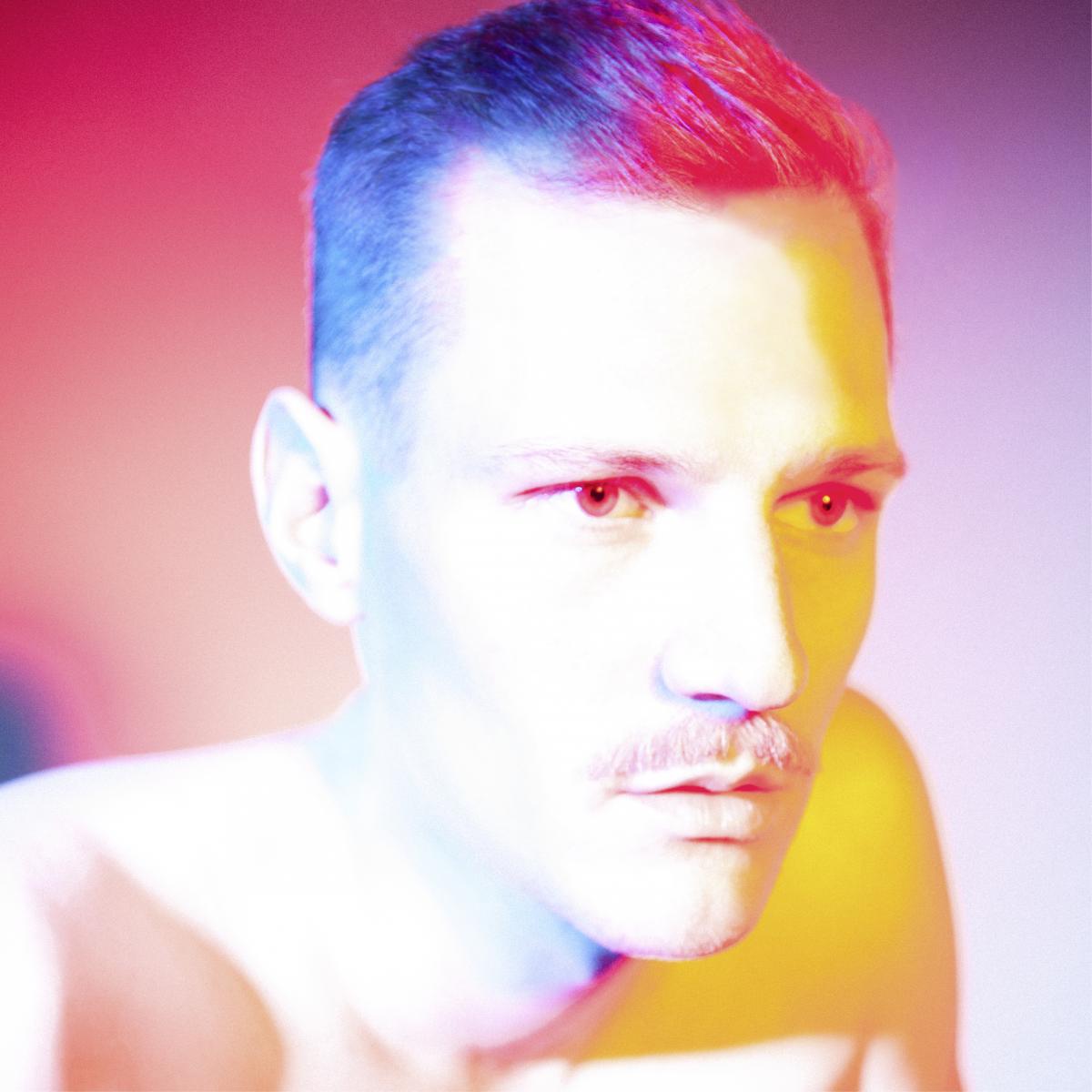 What tips do you have for other labels?
Do what you want to do and know what you're doing. Be persistent. Be patient. Have fun too, that's important as well.
---
Check out a taste of A Tree in a Field in a playlist:
More info:
This feature first appeared in The Independent Echo.