Sebastian Szary and Gernot Bronsert founded Monkeytown Records in 2009. This German label gets its inspiration from its city of origin: Berlin. When asked, the owners agree on the fact that it's "Berlin or nothing" but they sell records internationally.
Mouse on Mars, Moderat, Robot Koch, Howling, Modeselektor, Shed, Alex Banks, Anstam, Siriusmo, Otto von Schirach, Dark Sky, Gajek, Omar Souleyman are some of the artists making up the roster of this music company employing 10 people. 150 records later, boosted by its success, Monkeytown Records is now a trendsetter in the European electronic music field.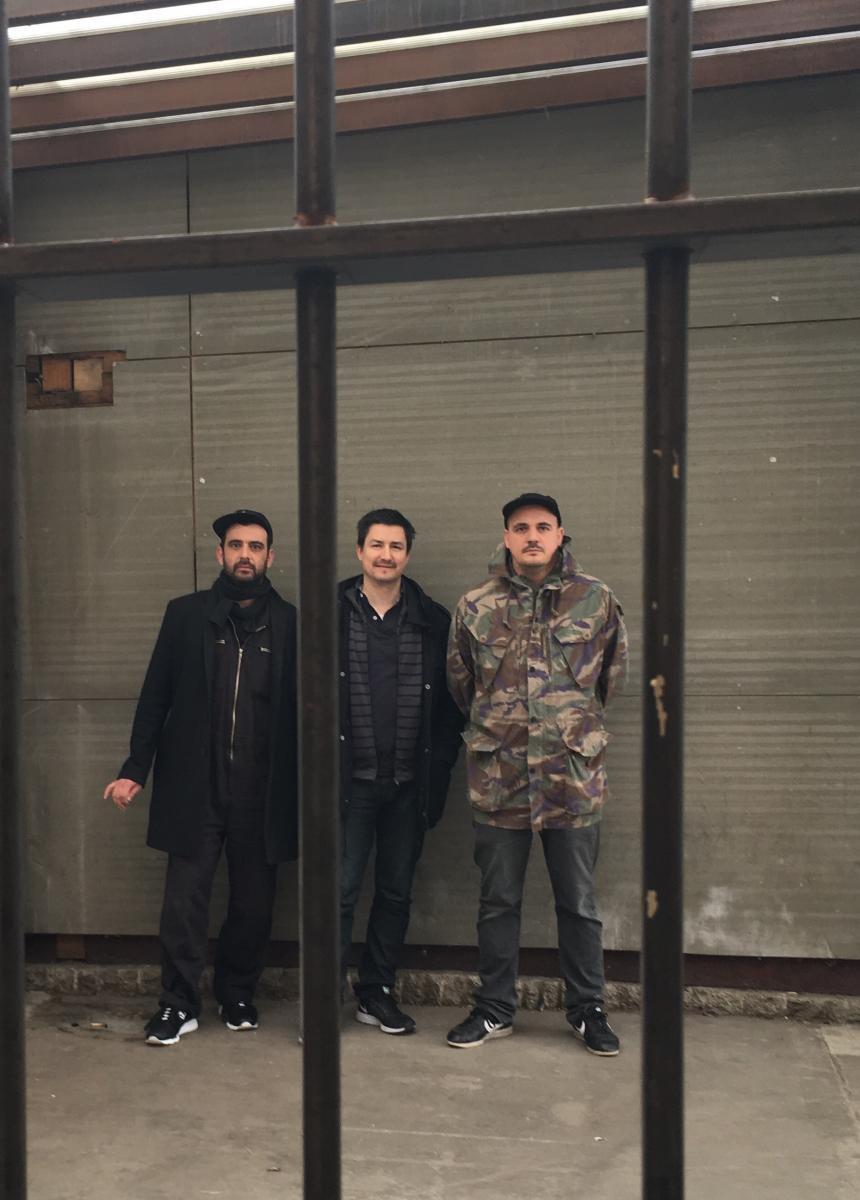 Why did you start a label?
It just felt like the right time to do this.
What are your best albums? 
Moderat – III ?

What tips do you have for other labels?
Only release music you personally really like.
---
Check out a taste of Monkeytown Records in a playlist:
More info:
This feature first appeared in The Independent Echo.