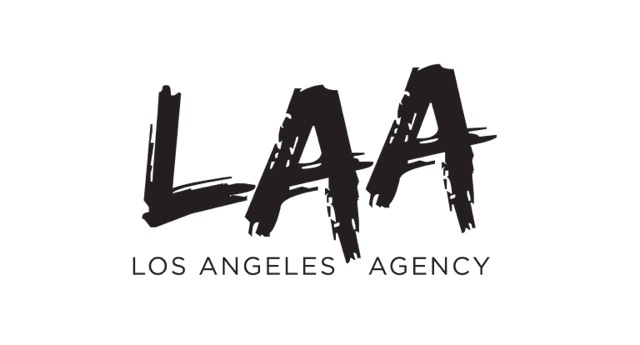 LAA was founded in 2013 in Croatia and is home to Lovely Quinces, Jonathan, Puncke, and Otrovna Kristina. More than a simple label, LAA is a music company handling management, promotion, booking and PR. Releasing records was not their first objective but due to the local context in music business it became necessary for the three employees to add this string to their bow. The five records they produced are now available in Croatia and digitally distributed worldwide.
Mario Grdosic (pictured) from LAA said: "Independent and alternative scene really is booming in Croatia in the past few years, tons of great young artists coming out every few months. We are only releasing records we like ourselves, the type of music we would listen at home, so we're happy there is a lot to choose from."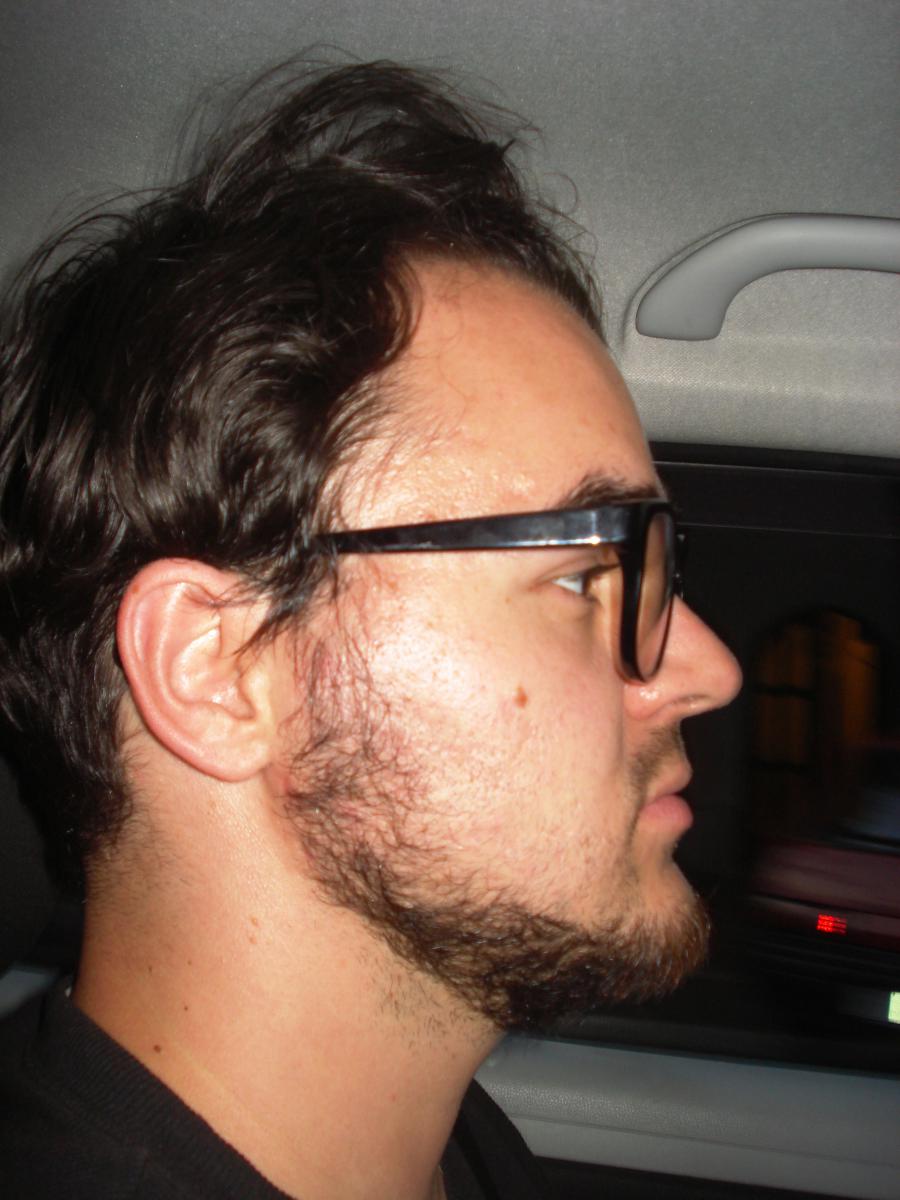 Why did you start a label?
Out of need, to help the artists we manage, as a bridge/connection until they land a proper deal on a label that will represent them best.

What are your best albums? 
A small catalogue really, did the most with 2 EP releases by Lovely Quinces, and 1 full length release by Jonathan.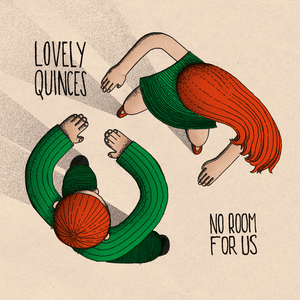 What tips do you have for other labels?
Check some of our artists, sign them, so that we don't have to be a label anymore.

 
---
Check out a taste of LAA in a playlist:
More info:
This feature first appeared in The Independent Echo.